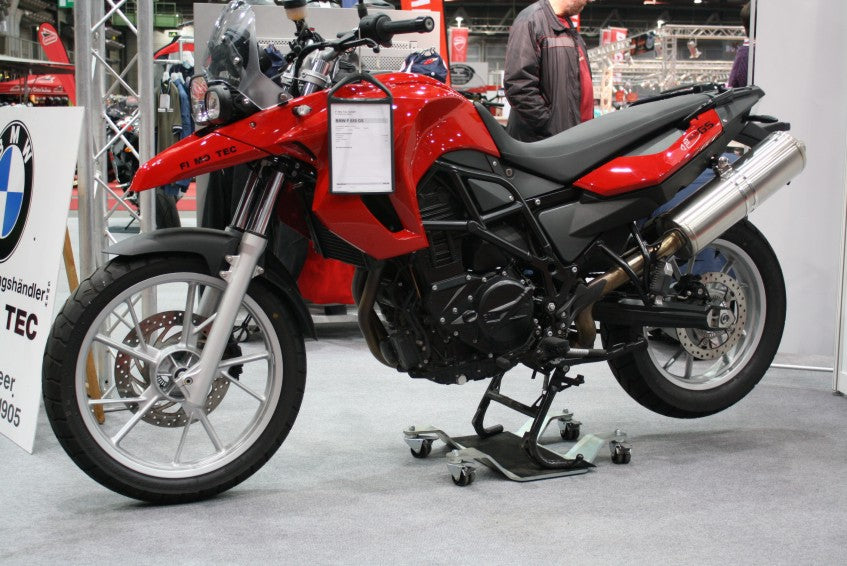 Maneuvering aids for motorcycles
Motorcyclists know the problem: the garage is too small and there is not enough space to park the motorcycle properly. Special motorcycle maneuvering aids can help here. These aids allow the motorcycle to be parked in an upright position, saving a lot of space.
Another way to save space in the garage is to use clever motorcycle stands. These stands allow the motorcycle to be jacked up for maintenance, repairs or winter storage. In this way, the motorcycle can be accommodated in a space-saving manner and no further rooms have to be rented.
You can access our maneuvering aids here
Helpers for maintenance and repair:

The motorcycle jack makes working on your bike a lot easier. Whether changing the oil, changing tires or other maintenance work, with a motorcycle jack you have the motorcycle safe and stable in the optimal working position.

Space-saving and practical:

The motorcycle jack takes up significantly less space compared to other jacking methods and can be easily stowed away when not in use. It also allows you to work comfortably on your motorcycle because you can put it in an ergonomic position.

Safety first:

A stable motorcycle jack is essential to be able to work safely on your bike. Choose a jack with a non-slip pad and adjustable arms to hold the motorcycle securely. So you can concentrate on work and not have to worry about the safety of your motorcycle.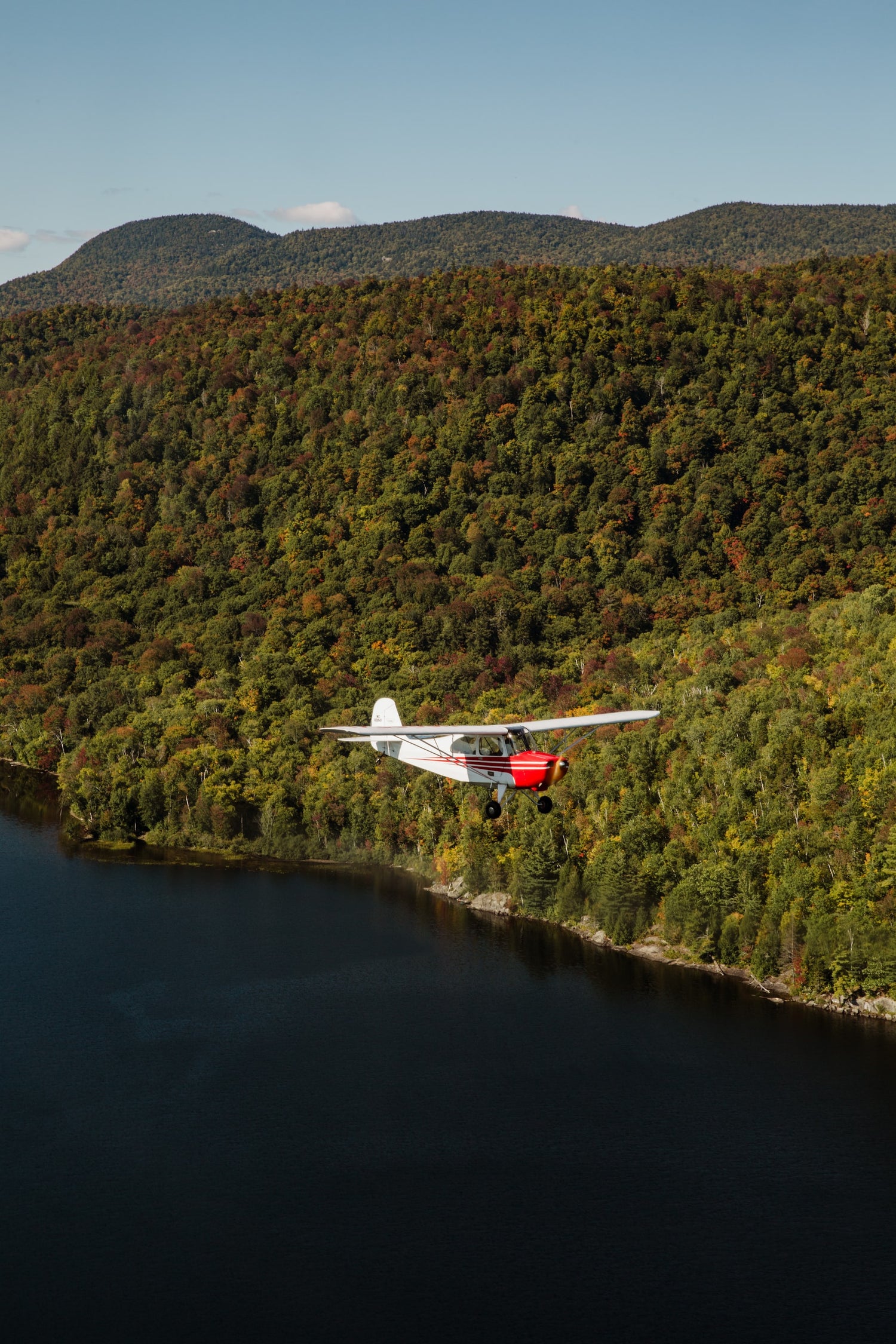 Maneuvering aids for ultra light aircraft
Microlight aircraft owners also often face the problem that space in the hangar is limited. Maneuvering aids for ultralight aircraft can help here. These aids make it possible to park the aircraft safely and thus create more space in the hangar.
The maneuvering aids are produced by our company in-house in Germany and are of high quality. We offer fast delivery via DHL to the front door, so that the maneuvering aids are available quickly and easily. Our friendly staff will be happy to advise you and ensure that you are completely satisfied with our products.
To the maneuvering aids for UL aircraft
Maneuvering aids for ultra-light aircraft
Regular price

Sale price

€195,00

Unit price

per
Lifter for Harley Davidson and BMW
Regular price
Sale price
€159,00
Unit price
per